Parents can take it easier when handing over the car keys to their kids. Fortunately, the Center for Disease Control and Prevention (CDC) has a new study showing teenage driver habits have improved during the year through the end of 2011 and into 2012. The biggest impact for the improvement for youngsters to improve their driving is the 2011 Youth Risk Behavior Program which measures behaviors that are serious to teenage drivers.
Not only is the program a measurement, but also a preventative program to help young drivers to understand the risks when they are driving, particularly texting and driving. Other factors that are measured and prevented are consuming alcohol, carrying weapons, and having sex revealed that the steady enhancements in teenage driver safety of the previous two decades continued in 2011 and the first quarter of 2012.
Technology is causing some reversals; a fair amount of young drivers have boldly admitted to YRBP to sending text messages while driving and have admitted to friends that they are «proud to be able to text and drive». One such survey found young drivers admit to texting a certain amount of words while driving. Statistics like that are increasing the odds that more young drivers are going to be killed in an auto accident from texting rather than someone behind the wheel who is under the influence of alcohol.
In the meantime, the improvements pointed out by the survey are excellent news. But there is still work to be done particularly on distracted driving. Distracted driving, which is categorized as texting while driving, putting on makeup, or playing with an IPod. These risky behaviors are anything that takes your eyes off the road, your fingers off the wheel, and your attention away from the task at hand.
The CDC gave fifteen thousand surveys to young drivers who admitted to behaviors they will not need to tell their parent about. Here are some of the behaviors admitted by young drivers; riding with a driver who's been drinking. About one-fourth of youths surveyed has, in the month before the survey, taken a ride one or more times in an automobile with a driver who had been driving under the influence. That number dropped from forty percent in 1995 to and twenty-six percent in 2010.
Drinking and driving.
In the month before the survey, eight percent of young drivers admitted they had driven a vehicle once or more after consuming alcohol. More boys, almost ten percent, admitted drinking and driving than girls, which is about seven percent. These numbers where steady from 1993 to 2001, then reduced continuously from seventeen percent in 2002 to just about ten percent in 2010 before hitting the prevailing low.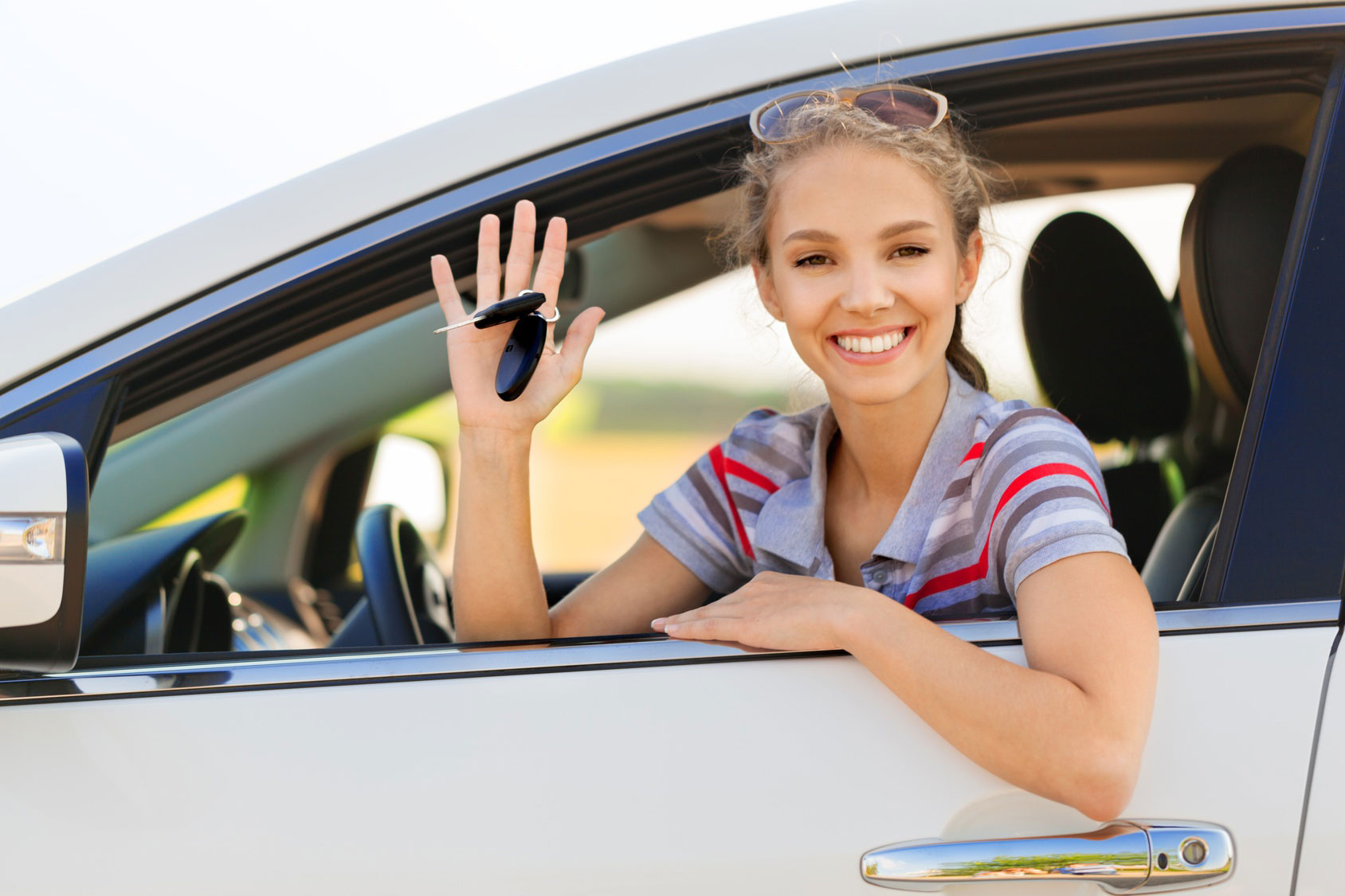 Not wearing a seat belt.
About eight percent of young drivers asserted they barely or never wore a safety belt when riding in a vehicle driven by somebody else. Boys were much more likely to confess to this than girls. However, the numbers have been decreasing from 1992 at twenty-six percent to less than ten percent in 2010.
Being distracted by a device.
Virtually one in three of teen drivers surveyed admitted that in the month before the survey, they had sent a text message or e-mail while driving. High school seniors, at fifty-five percent, were more certain to do this than children in other grades. It seems that many high school seniors believe it to be «cool» to drive and text. People and young drivers can help curb dangerous behavior, but there is a lot of work to get the message out. There is still a great distance to go in keeping teenagers and the other drivers they encounter on the roads safe. Each year it has been improving, but the major cause of young driver deaths in auto crashes is from a distraction.
There are many things parents can do to prevent their children from distracted driving and lowering premiums. The first is to understand the laws. Parent should know what the limitations are. For example, texting and driving is against the law in the majority of states and can come with heavy fines.
Night is the most dangerous time for young drivers to be driving. Parents should limit the amount of time their child is driving at night and practice safe driving techniques with young motorists during the first year while going over the laws of driving and the consequences of not following the driving laws in the state.
For teenagers, it can be useful to bring up the incontrovertible fact that drinking and driving could cause death. And if teens are found driving under the influence the fines are doubled since they are not of age to have alcohol. Ideally, young driver should not text and drive, use the cell phone, and certainly not be under the influence. The good news is many insurance companies offer up to fifteen percent discount for young drivers which have at least a B average in school. If the young drivers take a driver education program a few auto insurers will offer further discounts. The benefit of the driver education programs is teen drivers will learn the dangers of texting while driving, distracted driving, and driving under the influence.
Helping your teenager become a better driver can bring reassurance as well as cost effective insurance rates. Young drivers who drive attentively and prevent accidents and tickets will see premiums reduced. Nearly all auto insurance companies offer considerable discount on premiums each year for those who stay accident free. Parents would feel more comfortable and happier with lower costs when they take an active role in improving their children's driving habits.